Friday, August 21, 2009 - 8:00 pm
Programmed by Amy Kazymerchyk
Maggots and Men is an experimental historical narrative set in a mythologized, post-revolutionary Russia. The film dramatizes the events of the 1921 Kronstadt uprising and pays tribute to the Kronstadt sailors' earnest pursuit of communist ideals. With a subtext of gender anarchy, Maggots and Men positions the struggle for gender equality within a larger struggle for peace and justice. Cast with female-to-male transgender actors, the film documents a rapidly evolving transgender community and illuminates the contemporary gender revolution.  Painting the brief success of Kronstadt's communal society as a fanciful utopia, Maggots and Men transports us to a realm where we can dream of alternatives to capitalist society.
Derek Jarman, Imagining October. 1984. 27mins, 16mm, UK.
A dreamlike meditation on art and politics in the final years of the Cold War; shot in the streets of Moscow on Super-8 film during the final moments of pre-Perestroika Russia.
Kenneth Anger, Fireworks. 1947, 15mins, 16mm, USA.
One of the earliest wet dreams about the power and physique of Navy Marines, conjured at the mercy of a sailor's loaded masochism.
OFFSITE at Vancity Theatre Vancouver International Film Centre 1181 Seymour * VQFF ticket & membership prices apply to this screening
______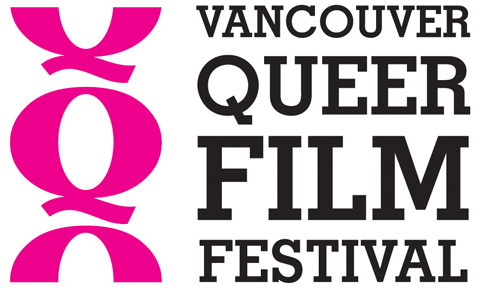 The 21st Annual Vancouver Queer Film Festival runs August 13-23, 2009
Celebrating the best in independent queer cinema, the Vancouver Queer Film Festival is Vancouver's second largest film festival and the largest queer arts event in Western Canada. The Festival hosts a variety of performances, workshops, panels, parties and more, facilitating a unique community space for 11 days each August.