Wednesday, January 22, 2020 - 7:30 pm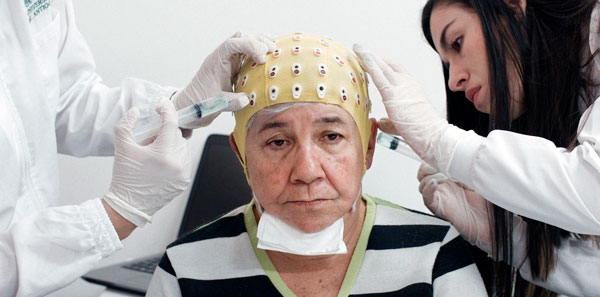 CANADIAN PREMIERE
Do you remember the war? Ask seven different people and you will hear seven different stories. Rated "one of the standout works" (Jenna Sauers, Cultured Magazine) of Bogotá's ARTBO art fair, The Shape of Now is a creative documentary by former Vancouverite Manuel Correa, who made his directorial debut with #ARTOFFLINE in 2016. His new film considers the seemingly impossible challenge of constructing, in the interests of peace and reconciliation, a history of Colombia's bloody, decades-long civil conflict. Without papering over contradictions and aporia, Correa records the testimony of survivors, perpetrators, and expert witnesses as they wrestle in various ways with what has taken place, and with the nature of truth itself.

The Shape of Now (La forma del presente)
Colombia/Norway2018
Dir: Manuel Correa
72 min. DCP

Post-screening Q&A with the director. Moderated by Jon Beasley-Murray, Associate Professor of Latin American Studies at UBC.
Programmed by Michèle Smith